OX - a new era of guitar recorging has begun
Universal Audio OX is essentially an attenuator, that allows you to control both the gain of your guitar tone and the output level, making it possible to take advantage of the full gain of your tube head, while having the overall volume levels low. But in reality, this is just the tip of the iceberg. Beneath the sufface there are powerfull dsp processors, allowing real time microphone, speaker and room emulation, as well as legendary UAD eq, dynamic controllers and time based effects.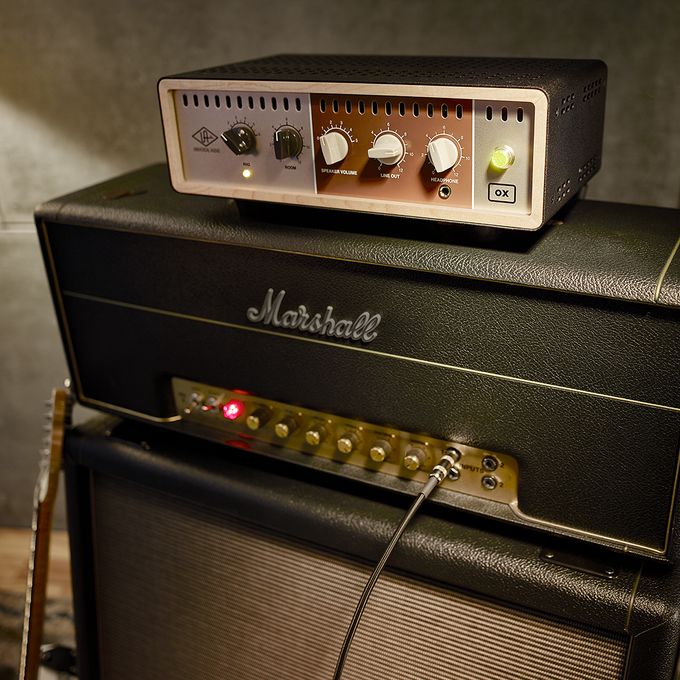 Now you can:




Read the  Sound on sound review  or go to the Universal Audio homepage.
If you would like to check out the OX, give us a shout at