Tallinn Music and Ballet School MUBA x msonic Baltic
msonic Baltic had a privilege to deliver and install the audio recording equipment for the brand new Tallinn Music and Ballet School MUBA facility's Sound Recording Studio rooms 1 and 2. Project was delivered in August 2022.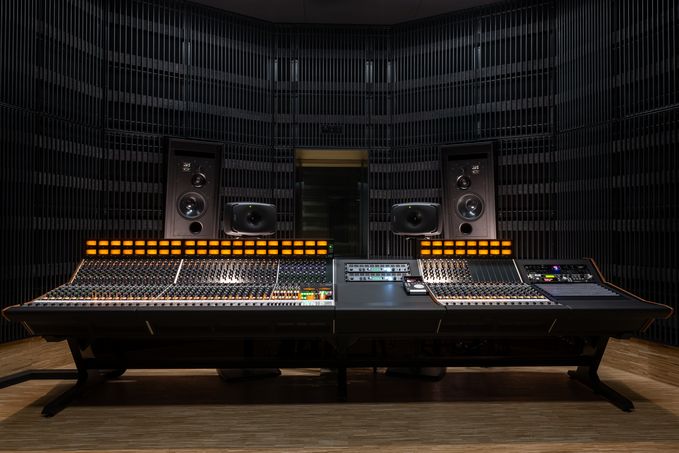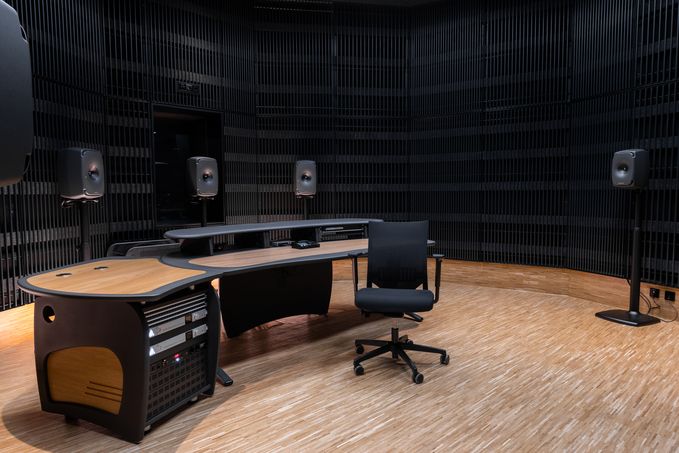 MuBa is a music and ballet school located in Tallinn, Estonia that was opened in the autumn of 2022. MUBA educates all school levels from primary school to high school with a possibility to acquire a vocational degree. The studio is used to educate and train Sound Engineering curriculum students and is open for all of the students in the school to record their own music.
List of equipment supplied and installed by msonic Baltic included but was not limited to:

***

Rupert Neve Designs 5088 Custom Order Mixing Console 48 Channel Frame w. 40 Input Channels
RND 5088 Leg Set and Desk
Lynx Aurora(n) 32 DNT Audio Interface
Signex Isopatch Bantam Pro Patchbays
RME Digiface Dante
ATC SCM100AIW Pro Monitors
ATC R2-350 Pro 2-channel Remote Rack Amp
Genelec 8351B SAM Monitors
Manley VOXBOX Combo
Black Lion Audio BLUEY
Bricasti M7 Digital Reverb w. M10 Remote
Empirical Labs Distressor Distressor EL8XS Stereo Pair

Merging Hapi MKII Network Converters w. ADA8P Premium Mic/Line AD-DA DSD/DXD Cards
Merging Anubis Premium Network Converters DSD/DXD
Genelec 8341A SAM Monitors
Genelec 7380A SAM Subwoofer
AKA Design ProEdit Desk w. PW Worktop and 12U Rack

Manley Reference Cardioid Microphone
Coles 4038 Studio Ribbon Microphone Stereo Pair + 4072 adaptors
AEA N8
Neumann U 67 Tube Microphone Set
Neumann M 147 Tube Microphones
Neumann TLM 103 Microphones
Aviom D800D A-Net Distributor w. Aviom A640 Personal Mixers
Aviom AN-16/i v.2, 16-Ch Line-Level Input Module
Beyerdynamic DT700 Pro X Headphones
Sennheiser HD 650 Headphones
***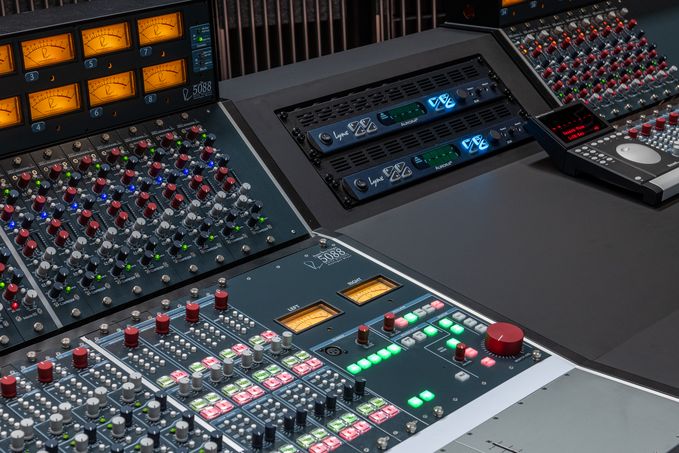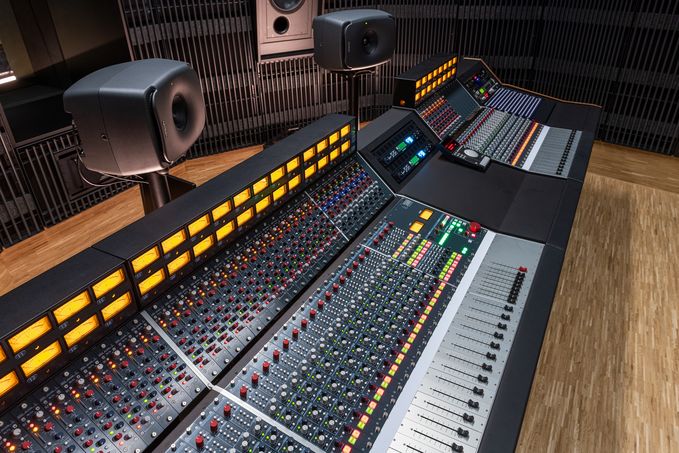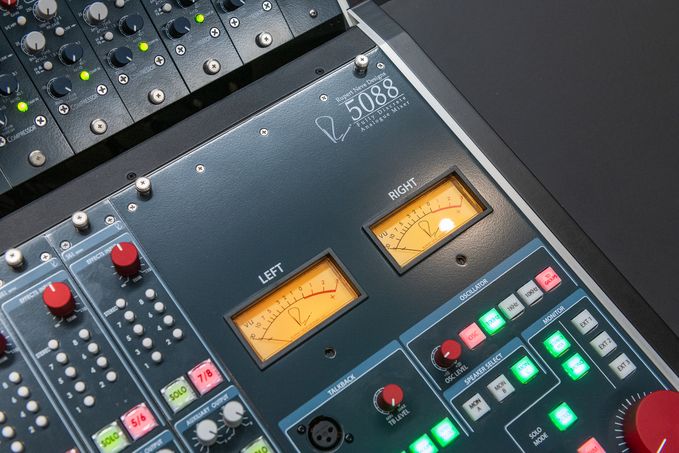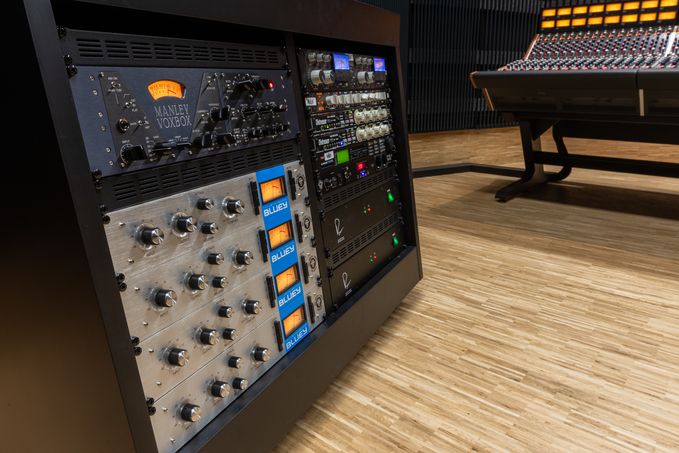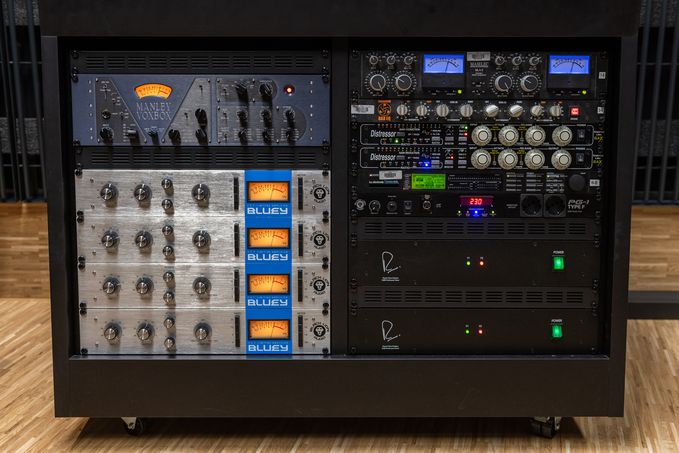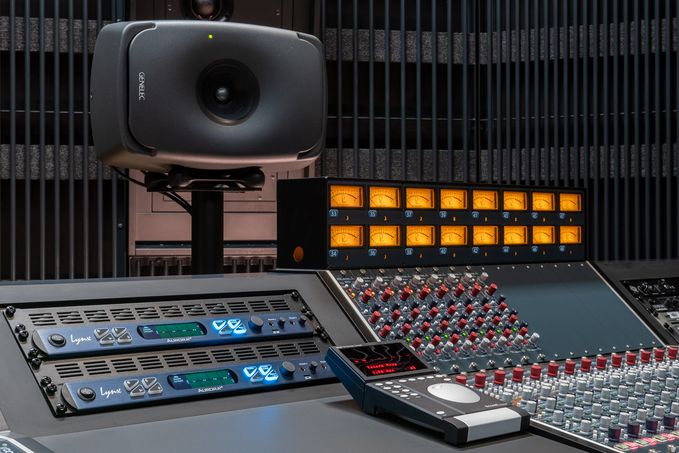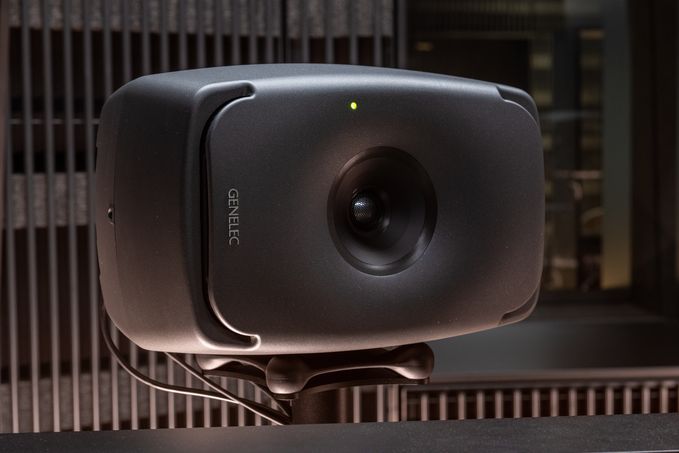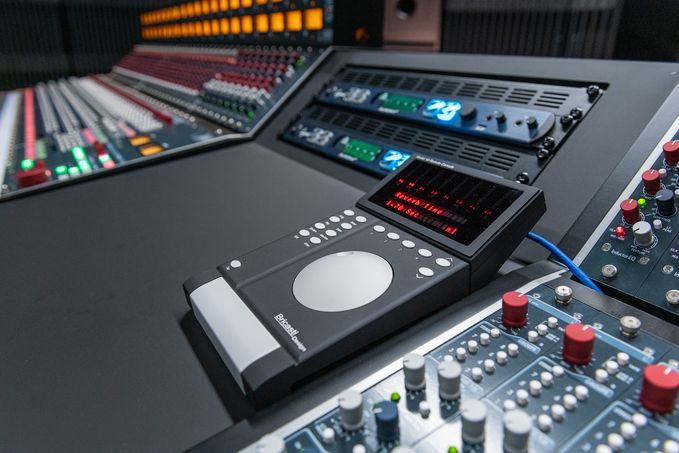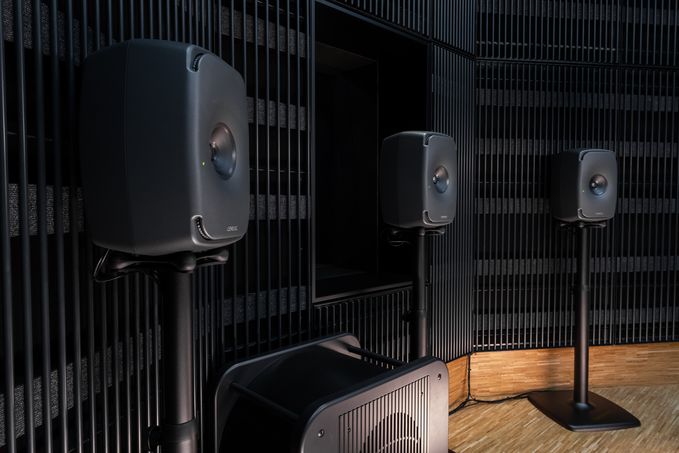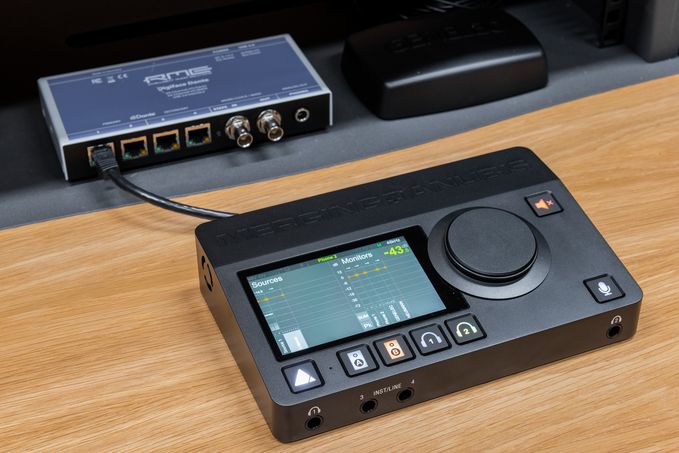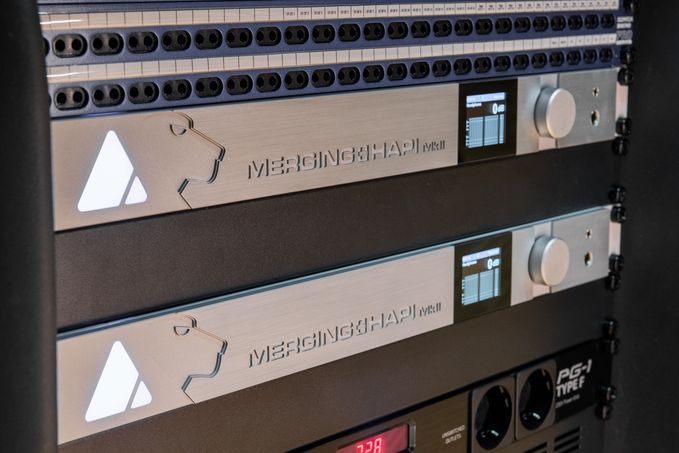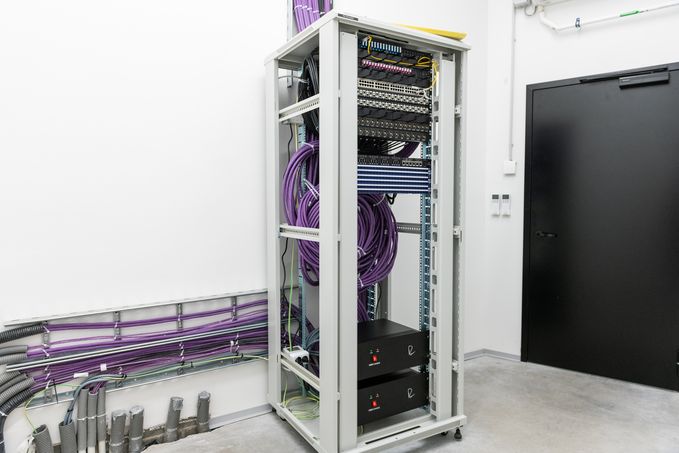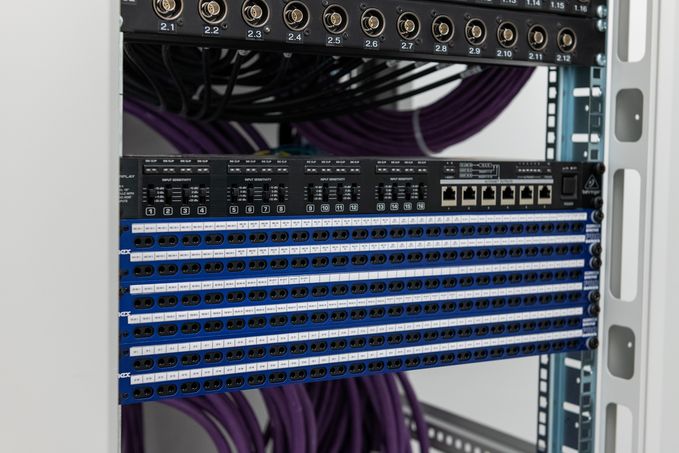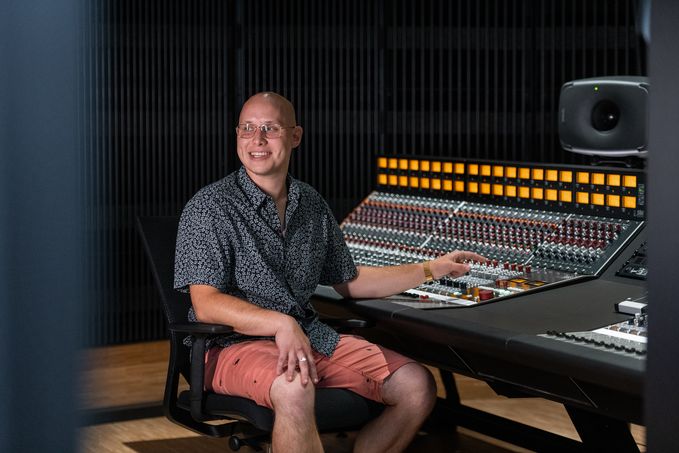 Contact us for any additional information: