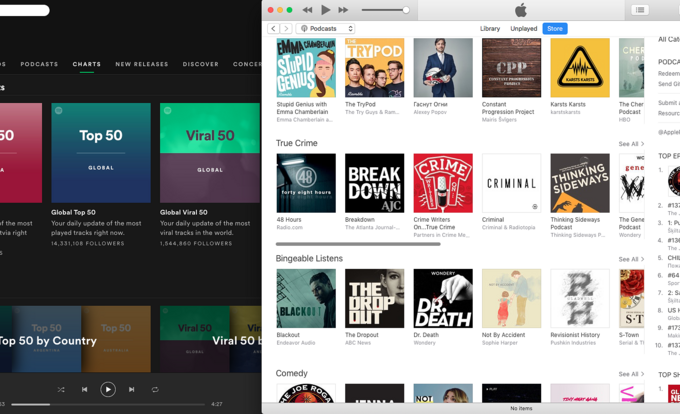 Making music is no easy task, understanding what to do with it once its done is just as hard.
In the history of music industry there was never a time when finding a listener for your music was as easy as it is today. Streaming services but guarantee an audience for any artist. Of course noone guarantees a profit. That is why, if you want music to be more than a mere hobby, you need to understand your options and find the best way for you to make money.
We will look into:
Copyright law
What are royalties and how to get them
How to prepare a track for publishing
How and where to publish 
How to make money making music
How to make money performing music
We will also look into how to manage an artist or a band.
If you want to learn about music industry, or music production in general, contact us, or fill out the form and we'll set up a free demo workshop!