Sampling and audio manipulation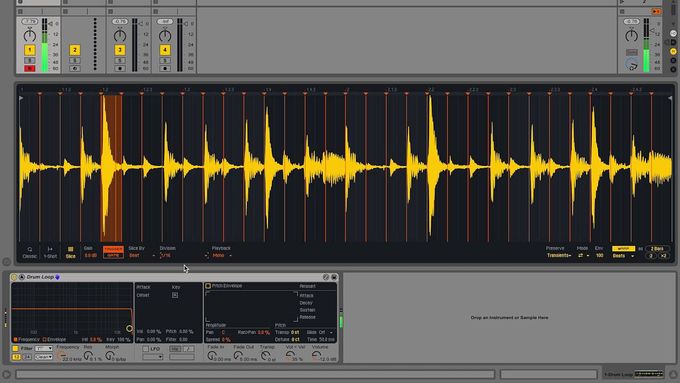 A lot of modern music genres are using samples in one way or anither.
It can be anything from swapping a drum sound with a sample, or uning a sound effect or even using a part of someone elses music in your own track.
In any case, a producer should be able to effectively find, select, edit, process and use a sound.
During our course we will:
Creatively use sounds and make whole instruments out of samples
Make our own instrument and sample libraries
Find the songs choicest parts and use them in our track, like the klassic hip hop producers once did
Quickly swap drum sounds
Make audio elastis, change its pitch and tempo
Stick the tracks together to create mashups
f you want to learn about sampling, or music production in general, contact us, or fill out the form and we'll set up a free demo workshop!